Dr Sonia Alley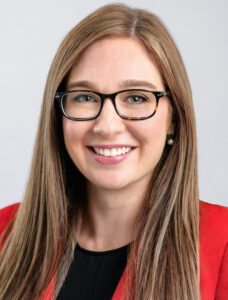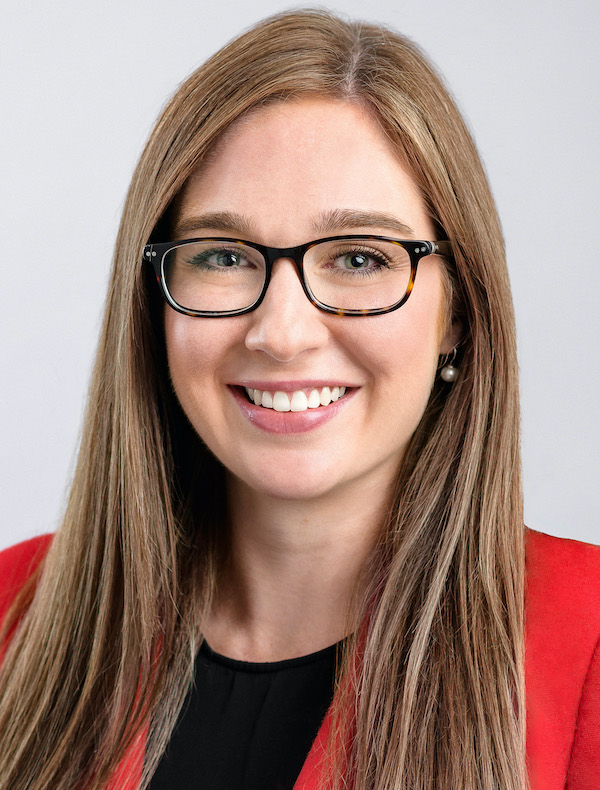 Dr Sonia Alley is a specialist Gastroenterologist and Hepatologist. She completed a Bachelor of Medical Science, followed by a Bachelor of Medicine and Surgery through the University of Sydney. After completing her medical degree, Dr Alley underwent internship, residency and Physician training at Royal North Shore Hospital, where she went on to complete two of her three years of Gastroenterology advanced training. Her final year of advanced training was at Blacktown Hospital. Throughout her training, she gained broad experience in all aspects of Gastroenterology and Hepatology. She also authored a number of publications, and participated actively in teaching and mentoring of both medical students and junior doctors.
Dr Alley strives to provide wholistic and empathic care to her patients. She is experienced in all aspects of Gastroenterology, but is particularly interested in bowel cancer screening, inflammatory bowel disease, liver disease, irritable bowel syndrome and functional gut disorders. Dr Alley is active in continuing professional development and regularly attends conferences and meetings to stay abreast of current developments in Gastroenterology.
Dr Alley is accredited with the Conjoint Committee for the Recognition of Training in Gastrointestinal Endoscopy (CCRTGE). She performs endoscopy and colonoscopy, including polypectomy, at the day endoscopy unit at Newland St Specialist Centre.
OUR SPECIALISTS
SERVICES
OUR ADDRESS
Level 10 & 11, 1 Newland Street
Bondi Junction NSW 2022
Level 10 : Procedures
Level 11 : Consultations
(02) 9369 3666
(02) 9369 1247
admissions@nssc.com.au
MAP