Dr. Jelica Kurtovic
BSc (Med) MBBS(Hons) FRACP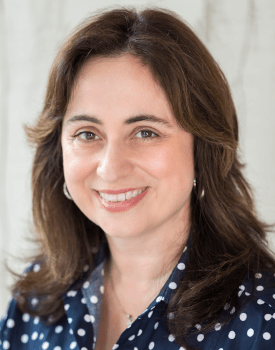 Dr Kurtovic completed her undergraduate medical degree at the UNSW followed by residency at St Vincents Hospital.
She undertook basic physician training followed by specialist training at Prince Of Wales Hospital where she was offered and accepted an inaugural fellowship.
During this time she was involved with research into the immune system and inflammatory bowel disease , liver failure management as well as multiple publications including contributing to a chapter on fulminant hepatic failure in Schiff's Diseases of the Liver and an article on ascites in Medicine Today.
She is a senior staff specialist at Prince of Wales Hospital , a collaborative unit with special interests in inflammatory bowel disease, small bowel bacterial overgrowth and liver disease and has been a VMO at NSSC since 2008. She has expertise in general gastroenterology and hepatology, therapeutic and diagnostic endoscopy including training In ERCP.
OUR SPECIALISTS
SERVICES
OUR ADDRESS
Level 10 & 11, 1 Newland Street
Bondi Junction NSW 2022
Level 10 : Procedures
Level 11 : Consultations
(02) 9369 3666
(02) 9369 1247
admissions@nssc.com.au
MAP